with the ADA compliant, Fire Code Approved HAVEN Lockdown: Your best proactive solution to active threats.
Lockdown creates a safer school for our most treasured resources: our children.
Lockdown secures the sanctity of our churches and places of worship.
Lockdown puts the safety of your people first; giving your office peace of mind.
Lockdown prevents and protects against hospital intrusion so we feel less vulnerable.
One Motion Unlock Compliant
FAST
Activates in less than two seconds
EASY
Activate & deactivate with fob/button, mobile app, manually
SAFE
Simple, one motion egress options for use upon "all clear"
HAVEN Lockdown is designed to meet ADA, Fire Code, and Safety Regulations for maximum compliance.
HAVEN Lockdown integrates one-motion unlocking.
HAVEN Lockdown can be controlled via smartphone, key fob, and manually whenever needed.
HAVEN Lockdown uses government level encryption to protect access to all connected locks.
HAVEN Lockdown is made of military grade materials.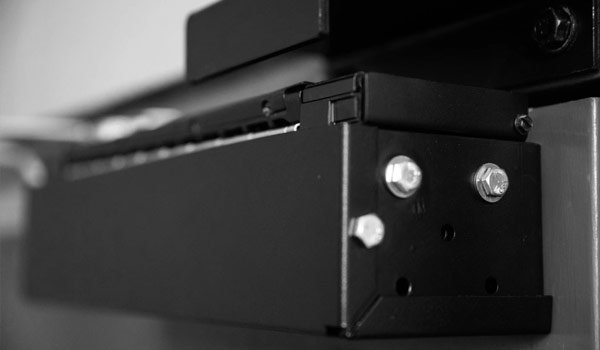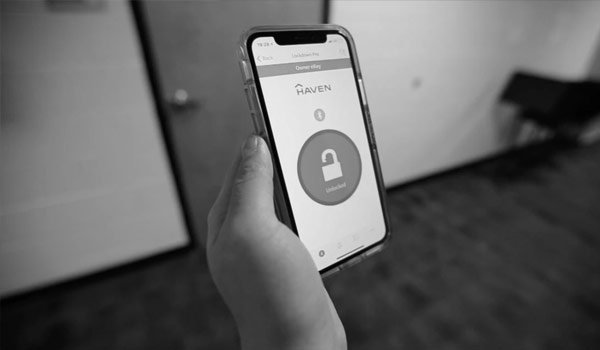 I can appreciate the thought of the HAVEN being put in schools to keep kids safe. Too many unfortunate events are happening lately and we should be doing more to protect our kids and teachers.
Why Choose HAVEN
The increasing risk of active intrusion needs an active solution. That's why HAVEN was created, to give peace of mind and the toughest line of protection to our children, staff, people, and patients.
HAVEN was founded by former members of the military and law enforcement. They know what real danger is and have created rock solid defense systems like HAVEN Lockdown™ to put an end to active violence in our schools, churches, offices, and hospitals.