HAVEN Lockdown: The Smarter, Stronger Way to STOP An Active Threat
We are returning control to administrators, faculty, and staff.
HAVEN Lockdown™ gives teachers, administrators, and staff options of individually locking down rooms within seconds. This provides the access control they need while providing peace of mind to students, staff, patients, and first responders.
We are a critical part of an active threat safety plan.
HAVEN Lockdown™ is a revolutionary, affordable smart door lock that activates in seconds to help prevent an intrusion into rooms and through access points, giving total security control to administrators and authorities.
Product Specifications
Bluetooth Smart Lock
Keyfob, egress button, mobile app
Manual operation
One motion unlock compliant
Fits commercial doors with a standard 2" frame
Long life internal rechargeable LiPo battery
Dimensions:15.5×4.1×45 (LxWxH)
FCC, IC, Bluetooth, and UL tested
Code Requirement
FCC
2018 Life Safety Compliant
NFPA
ADA Compliant
UL Standard Tested by a NRTL
Independent Strength Testing
Meets ADA, fire code, and safety regulations
Hard installed for permanent security
10x stronger than a conventional lock
One motion unlock compliant
Made with military grade materials
Triple level failsafe system
Long lasting internal battery
Government level encryption
Threat detection with HAVEN Beacon
Connect multiple locks to one system
Control via smart phone, key fob, and manually
Inward and outward door compatibility
Dashboard access for admin visibility
Egress button(s) available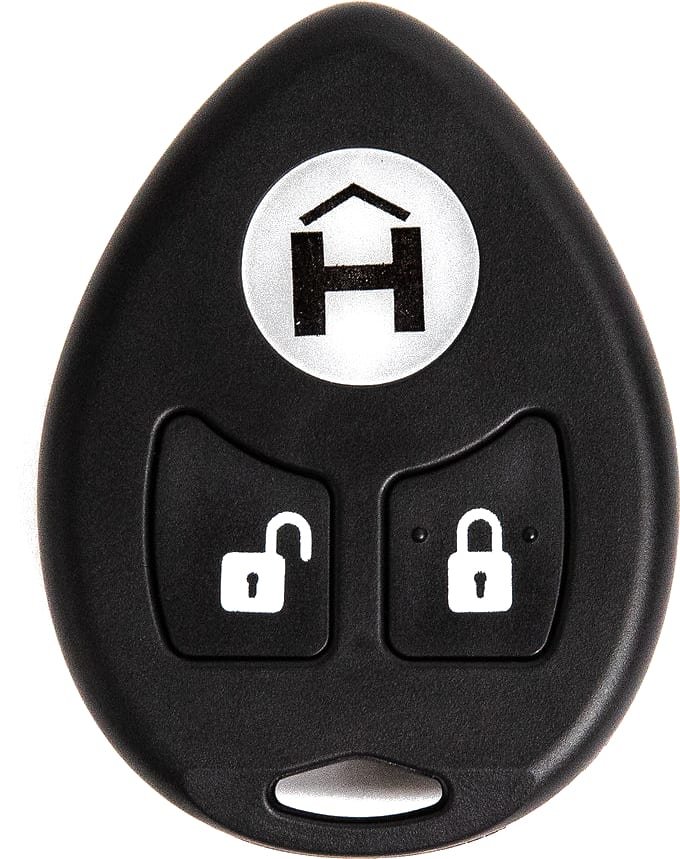 Key Fob
Easy activate/deactivate
Egress Button
Safe, one-motion option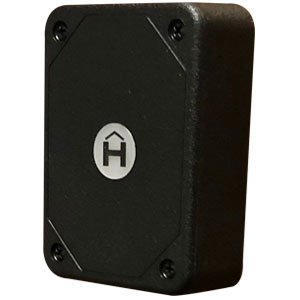 Motion Sensor
Early warning system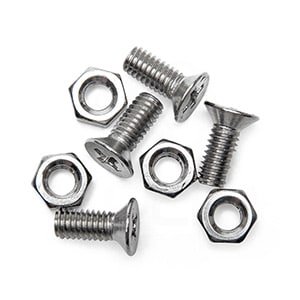 Service Plans
Firmware, security patches, technical support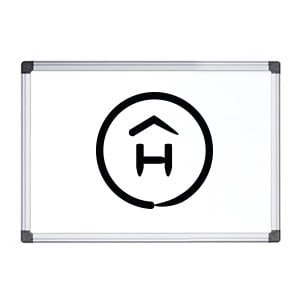 Training
Install, curriculum, on-site
School Violence: Active Intrusions
end before police arrive to the scene
Our schools should be sanctuaries. They should be a safe place in a dangerous world. Students and teachers should never have to worry about their safety at school. HAVEN Lockdown™ helps schools become refuges from an increasingly threatening world.